DL Holdings signed a strategic cooperation agreement with Soochow Securities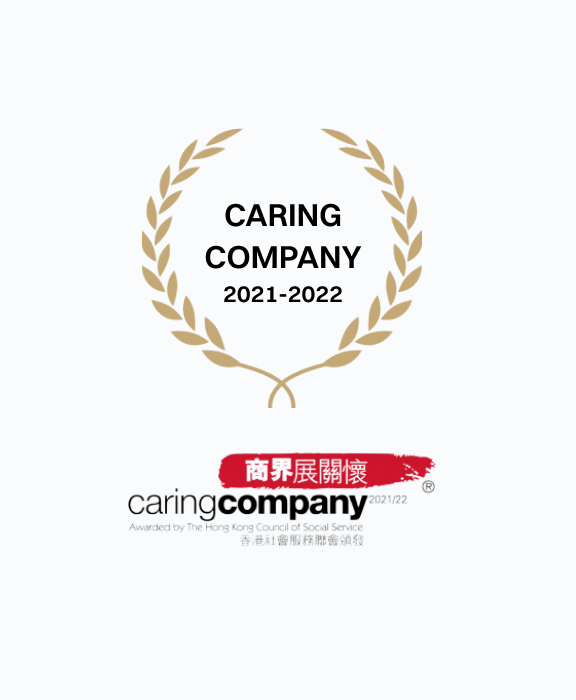 Awarded "Caring Company" by the Hong Kong Council of Social Service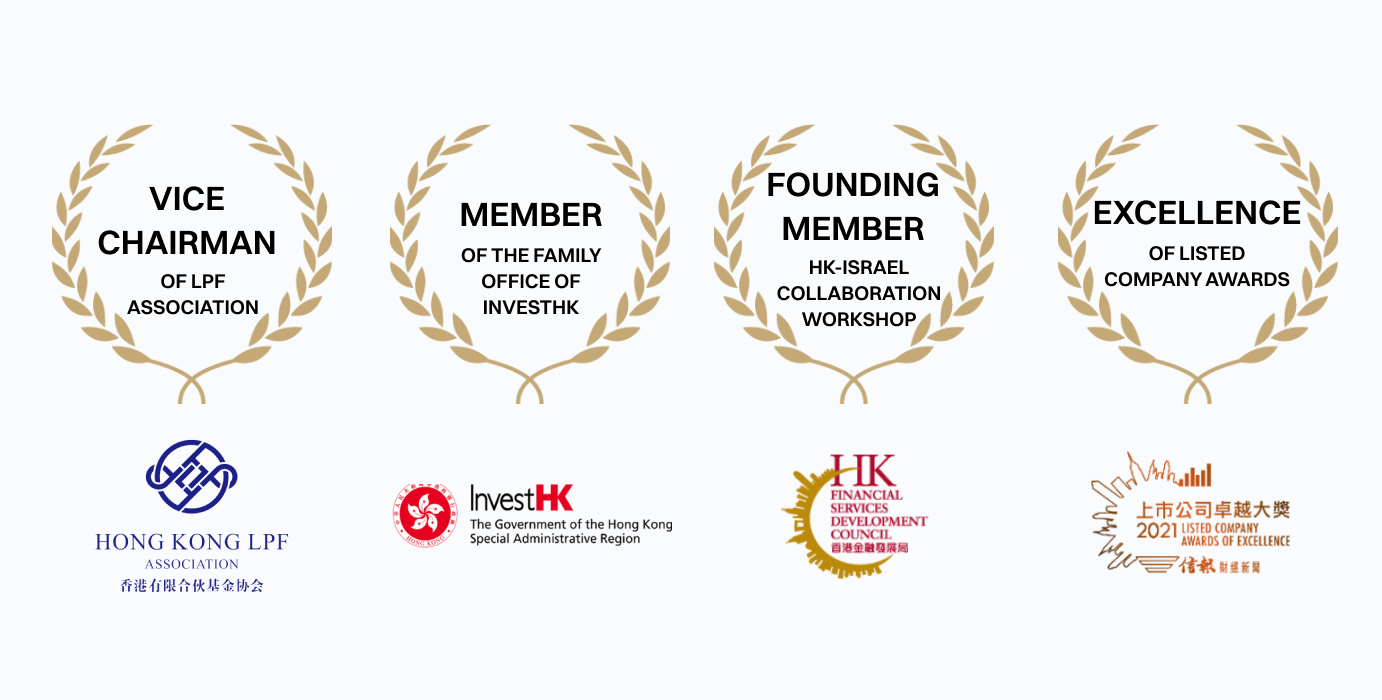 Joined the Hong Kong LPF Association as vice chairman
Became a member of the Family Office of InvestHK
Became a founding member of HK-Israel Collaboration Workshop
Awarded the "Listed Company Awards of Excellence" by Hong Kong Economic Journal
DL Holdings completed general offering and successfully listed, stock code: 1709.
The Leader X Family Heirs Program is launched to guide the next generation of family students aged 20-40 in real investment, mergers and acquisitions and family governance activities, and to jointly provide institutions with advanced business school opportunities.
DLFO founded "Asia Family Heritage Club" in Hong Kong
DL Holdings invests in mainboard listed companies and injected DL Securities asset.
DL Holdings established DL Family Office Singapore; Obtained the Singapore RFMC fund license.
DL Securities launched its brokerage business and now offers a comprehensive range of brokerage and margin financing services to both individual and institutional clients.
DLFO launched ONE CARMEL real estate project.
DL family office sets up Emerald insurance business and obtained insurance license issued by Hong Kong Professional Insurance Brokers Association.
DL Securities introduced two new funds, a Hong Kong market hedge fund "DA Special Opportunity Investment Fund Phase I" and global private equity fund "DA Venture Capital Fund Phase I".
DLFO became a member of the board of the Society of Family Offices in the same year.
DL Securities obtains money lending license.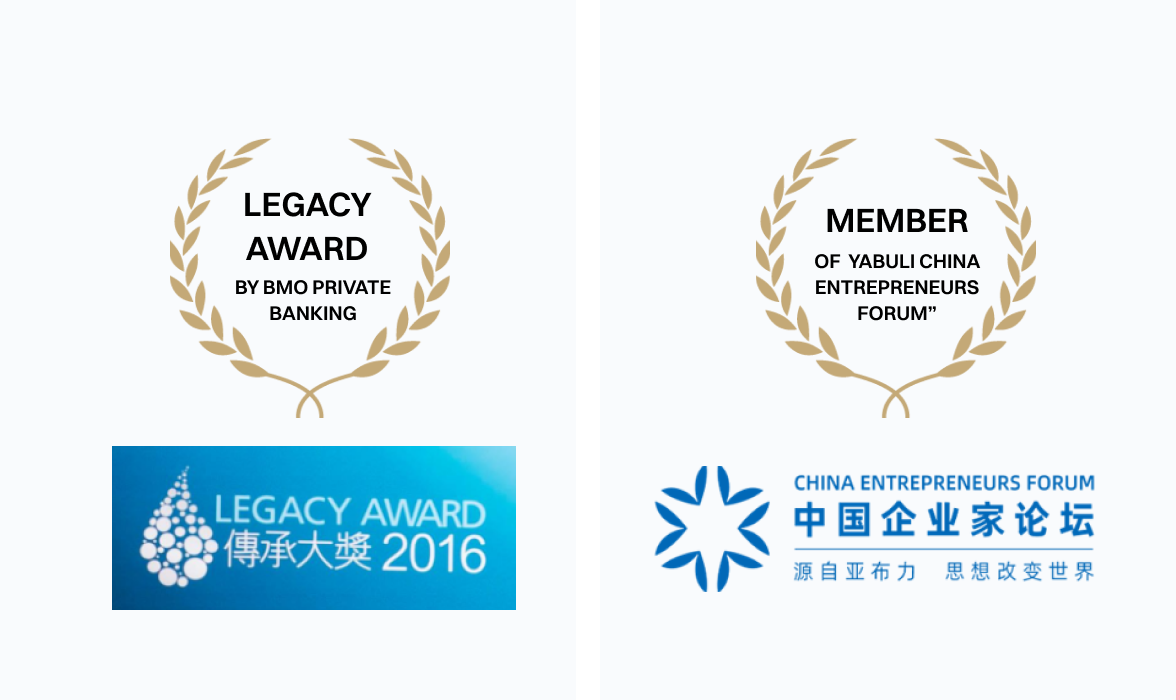 Became a member of "Yabuli China Entrepreneurs Forum"
Awarded the "Legacy Award" by BMO Private Banking
Prospectus
DLFO obtained the Type 4 and 9 licenses issued by HKSFC and set up the DL Family Office (Shanghai). DLFO received the "Asia Best Family Office Award" by FOIC. DLFO became a founding member of the Pacific Basin Economic Council (PBEC) in China.
DL Securities expanded its business to Hong Kong's capital market and completed many major projects, including M&A, integration of listing platforms, public offering financing, and long-term strategic market capitalization management.
DL Securities (formerly known as Asiabiz Capital) was formally established.
DL Family Office (DLFO) was registered and headquartered in Hong Kong.
DLFO and Diamond Capital (formerly known as Nutrimenta, established a joint venture in Singapore to establish NFI Asia.
DLFO became a founding member of Investment Migration Council (IMC).
---